DECIEM is thrilled to welcome Josie Tickner to the company as senior communications manager for Australia and New Zealand.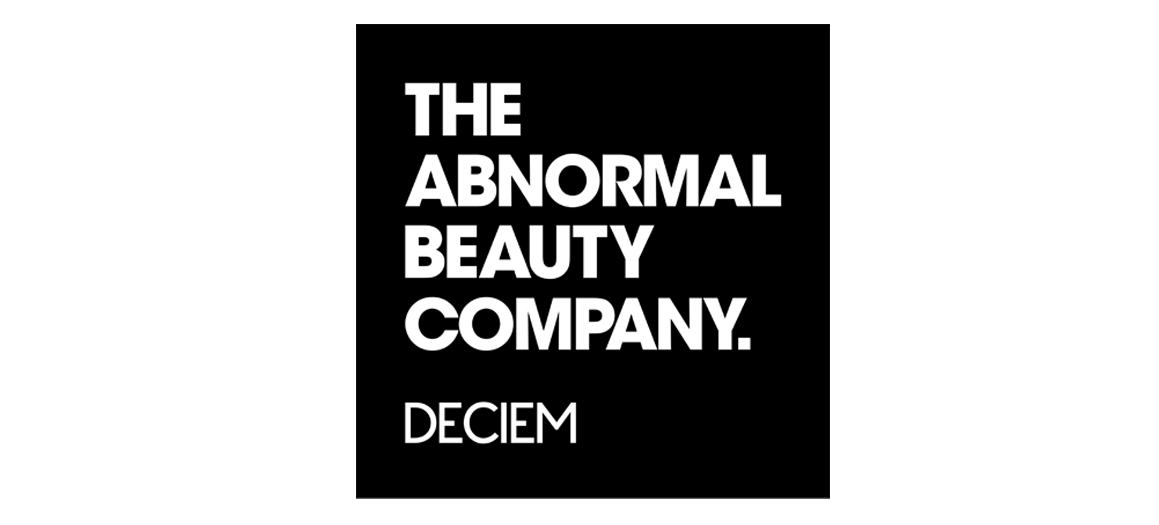 Josie will be responsible for the company's Australasia communications strategy. She was previously senior publicist at MAXMEDIALAB.
Josie takes over from Lizi Aston, who is relocating back to the U.K. with the company. 
For all press enquiries please contact Josie at: JTI@DECIEM.COM.