Actress, model, and activist, Hunter Schafer, has been announced as the new face of Japanese beauty brand, Shiseido.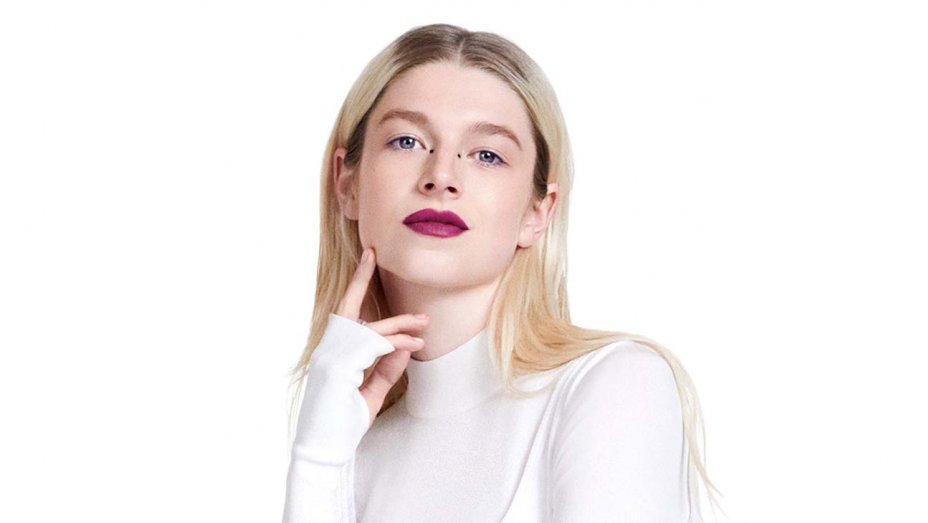 ​"We are so thrilled to collaborate with someone as creative, expressive and authentic as Hunter," said Shiseido Makeup global artistic director, James Boehmer.
Known for her role in the HBO series, Euphoria, Schafer is one of several new trans faces representing beauty brands, including most recently, Teddy Quinlivan for Chanel Beauty.
"When I look at Shiseido, I see a level of artistic energy that is really unique. As someone who likes to be artistic with makeup, that was something that instantly attracted me to the brand," said Schafer. 
"Shiseido is about more than trying to look pretty or appeal to a specific standard of beauty. Shiseido is parallel to art."
Schafer will make her first appearance in a brand campaign in 2021. 
Check out the announcement video on IG, here.