10 years after launching her blog Huda Beauty, and seven years after turning it into a now-global beauty empire, Huda Kattan is passing on the Huda Beauty torch.
Since founding the brand in 2013, Kattan has held the title of CEO, as well as founder and chairperson. But in her recent YouTube video titled 'Why I'm no longer CEO at Huda Beauty,' Kattan revealed she never planned on leading the business herself.
Nathalie Kristo, who has been the company's North American president since 2018, is set to replace Kattan as CEO, while Kattan continues to spearhead the creative side of the business.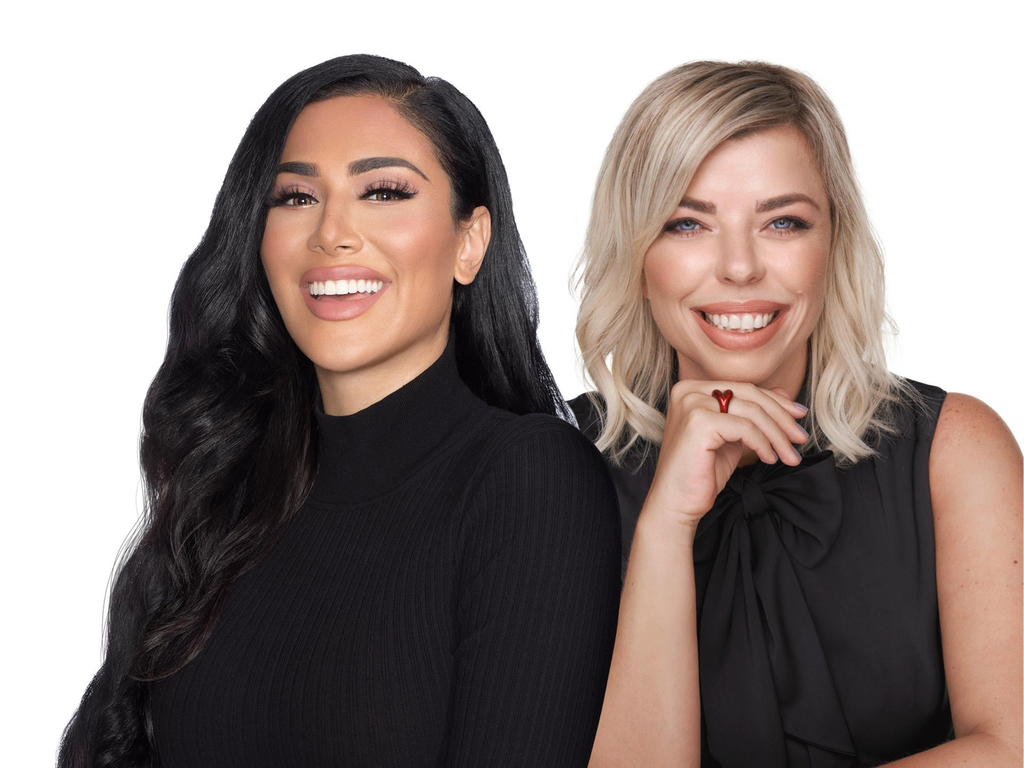 "When I started my beauty blog in 2010, never in my wildest dreams did I ever imagine I would end up owning one of the world's fastest-growing beauty companies," Kattan said. "As we continue to evolve and expand, our goals continue to grow, and in the future we see Huda Beauty being one of the biggest beauty companies in the world, both in social impact and in business. To do this, we are doubling down on focus and leadership, which is why I am proud to announce our new CEO, Nathalie Kristo."
As Dubai-based Kattan steps away from her previous responsibilities, she plans to "dive even deeper into her true passions within the businesses", spending more time on content and product development, as well as building on online communities. According to Kattan, she is not going anywhere, and in some ways will be more involved than ever before, in ways where her "attention can leave a lasting impact on the community."
During her time with Huda, Kristo has helped to accelerate the company's global growth and exposure with consumers and retail partners all over the world. She has worked closely with Huda and the global team and has been instrumental in helping the business achieve many of its goals.
"I have deep respect and admiration for the incredible business and movement that Huda, Mona and the family have built," Kristo said. "In a few short years, Huda Beauty has become one of the most influential beauty brands in the world, fuelled by an authentic and personal connection with our community that spans the globe.
I am honoured to join forces with such an inspiring founder and continue to harness our digital leadership, unique global footprint and total beauty expertise to grow the company into a global beauty powerhouse, which is deeply human at its core."