Dior has taken online shopping to a whole new level, revealing its virtual 3D beauty boutique.
The store, which looks like its shop on Paris' Avenue des Champs-Élysées, allows you to wander around, learn about products and make purchases.
Visitors start at the store's streetside door and can virtually enter by clicking on an arrow. Once inside, you can move around to view and shop fragrances, gift sets, and bath and body products, as well as access a video display behind the cash register.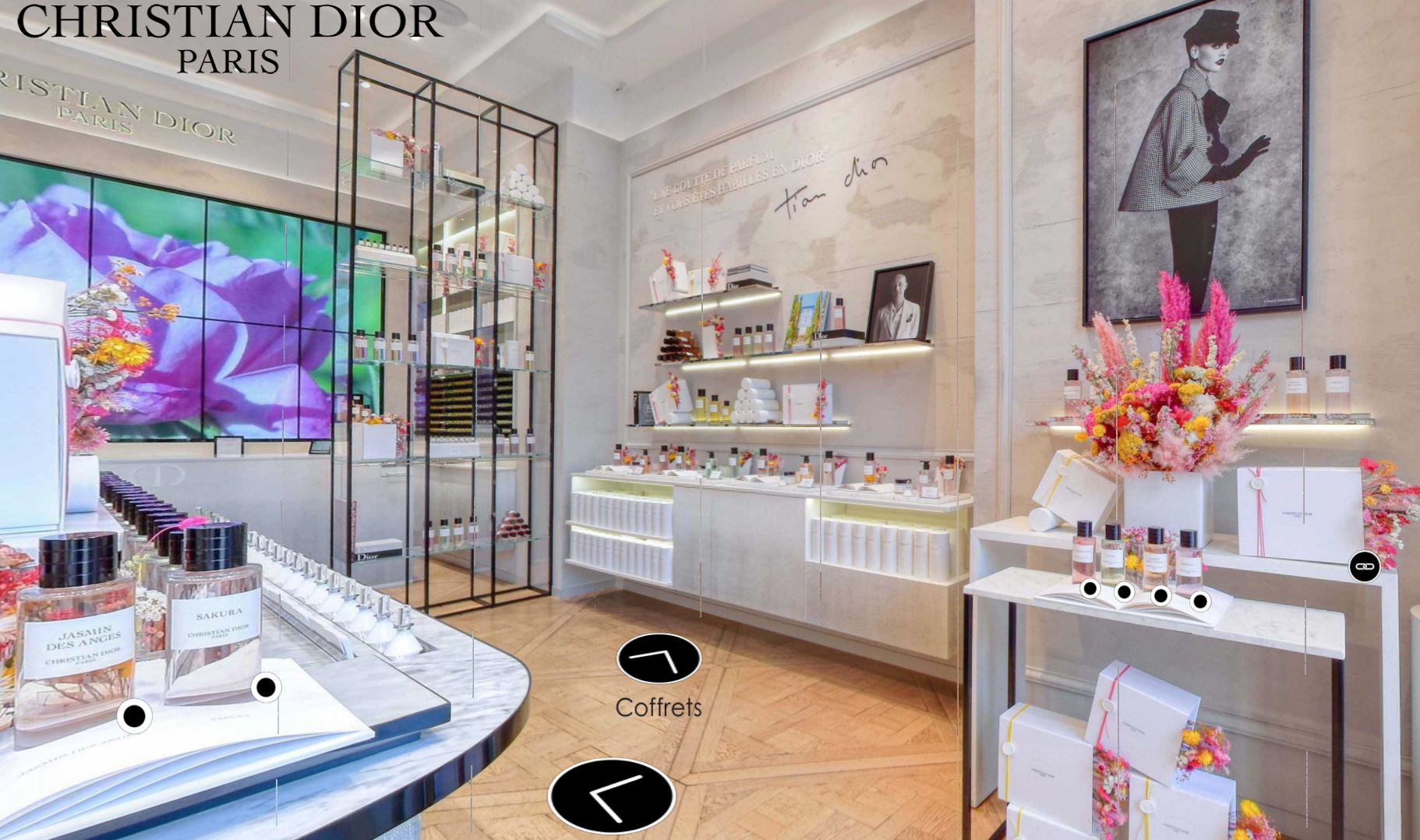 "It is an excellent idea for brands to service consumers with e-initiatives, making the dream continue in spite of these difficult times," said Leïla Rochet Podvin, chief executive officer and founder of trends and consulting agency, Cosmetics Inspiration and Creation.
Furthermore, Charles Bianchi, an independent consultant in the digital and retail space, told WWD he believes the current COVID-19 crisis will accelerate the evolution of e-shop's experiential component. He described the next-generation of online seller as "emulating the physical experience - as much as possible - that you can have in the store."
Bianchi believes that might include using holograms and specialised customer service, among other elements.
The Dior online beauty boutique will be updated six times per year, with new animations and featured products. Take a tour of the store, here.