Makeup artist to the stars, Charlotte Tilbury, has announced she will be hosting a new weekly Instagram series, aptly named Charlotte's Beauty Happy Hour.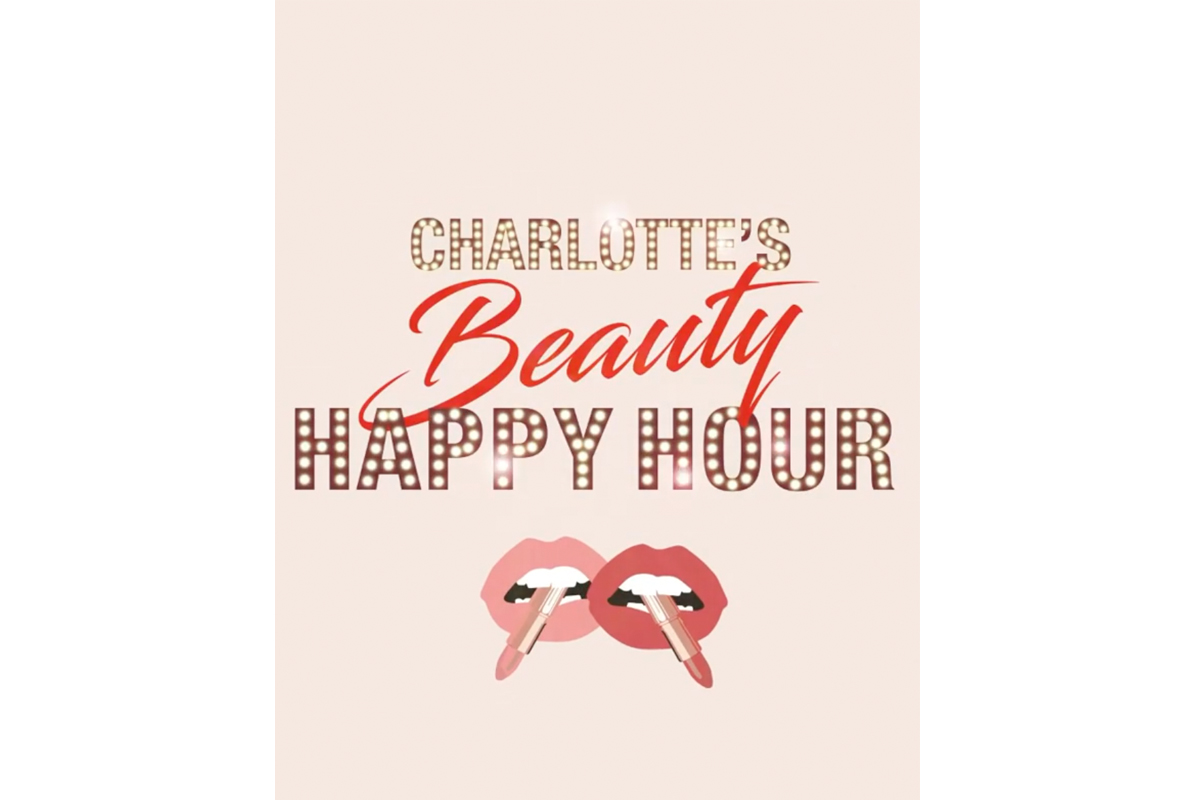 The series, in which Tilbury will be asking friends from business leaders to red carpet stars, to reveal their life lessons and rituals to a happier life, is inspired by the industry icon's life-long belief in the power of positivity.
The same message of her brand's ethos, which from the very beginning, has had joy, happiness, empowerment and confidence at its heart.
The show's first guest will be long-time friend, actress, best-selling author, producer and entrepreneur, Dame Joan Collins to exclusively discuss her secrets to happiness and the lessons she learned along the way.
Charlotte's Beauty Happy Hour is launching on Instagram Friday May 1, 2020.